Quality, Precision, Reliability
We are committed to satisfying our customers' expectations through innovative design, maintenance of high quality standards, providing superior value and timely delivery. Our equipment is designed to enhance their competitive stance in the marketplace.
Click on the services below to read more details about our first-class services and offerings.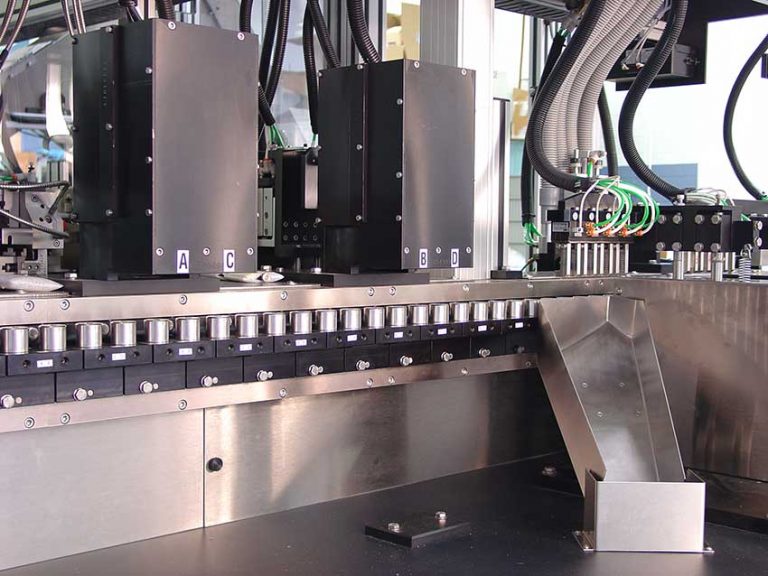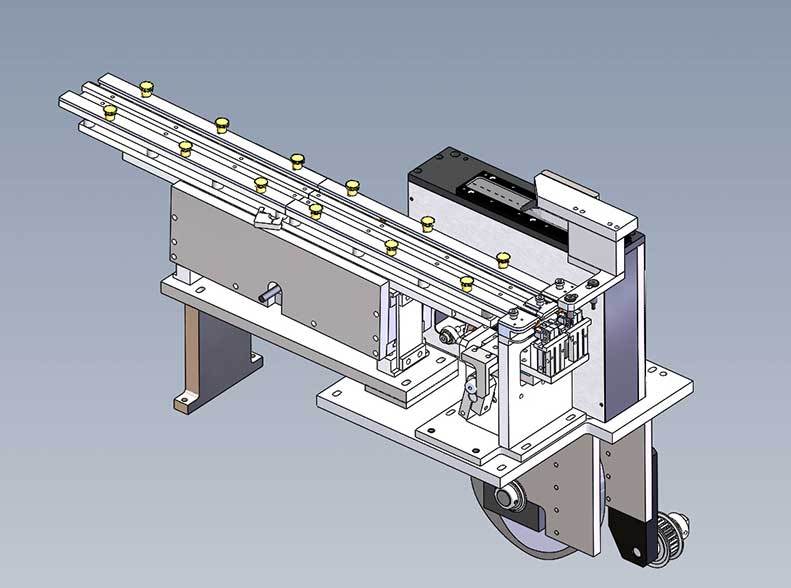 Concep routinely works with companies that run their product design concurrently with automation equipment procurement. The earlier we become involved in a program, the more likely we are able to offer cost savings or design ideas that enhance throughput. Often, subtle design changes will facilitate more reliable and cost effective means of automated assembly.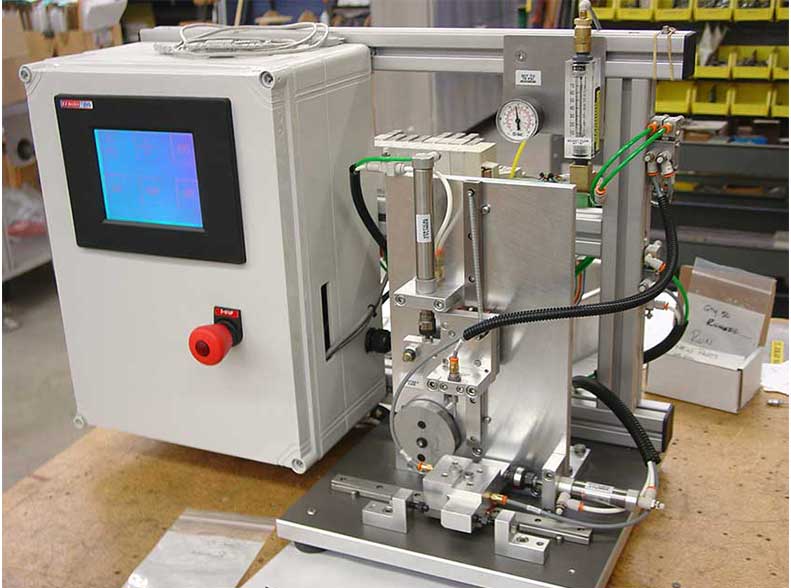 In an ideal situation, we look for opportunities to automate known processes. It is best when every aspect of a process has been determined so that our plan follows a fixed user specification. More often, the manufacture of a new product requires process development to precede or run concurrently with the equipment design effort.
Typically, we will work with our customer's engineers and product designers to establish best manufacturing methods. We draw on our many years of experience and often recommend proof-of-concept tooling be used to validate a particular plan prior to implementation into a complete manufacturing scheme.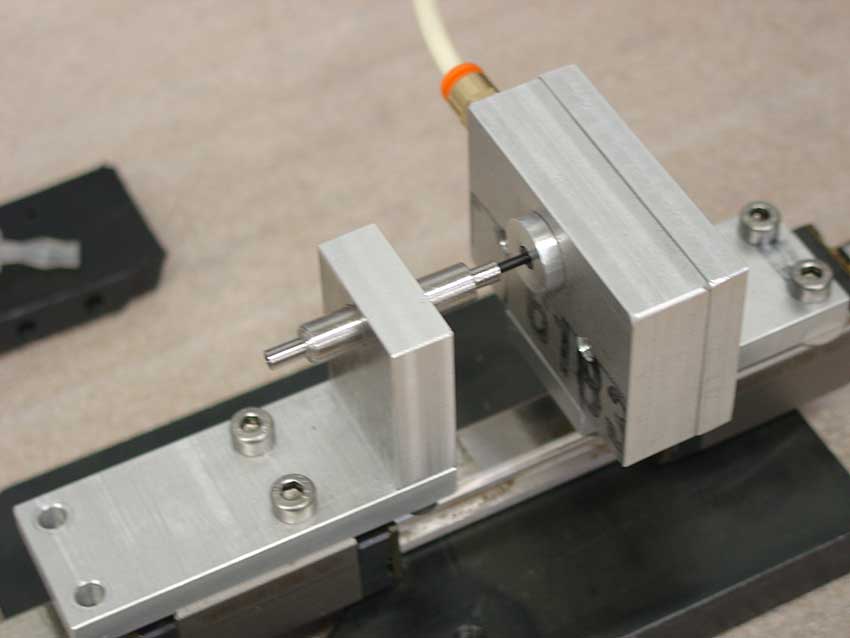 Concep offers in-house capability of developing station functions using a stand-alone prototyping chassis. This piece of equipment provides common drive and controls elements to enable preliminary designs to be tested prior to fabrication of a new machine.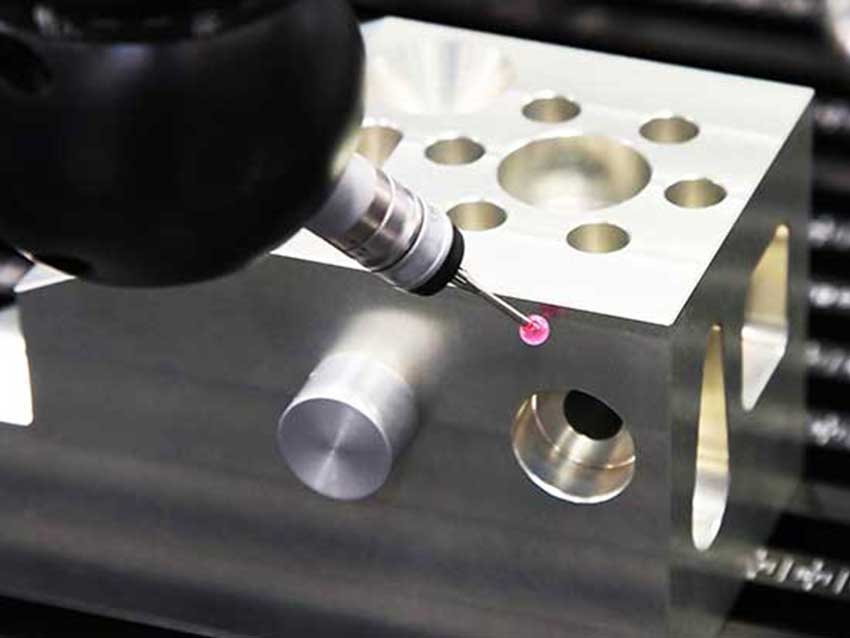 When equipment validation is part of the user requirement, Concep will follow established guidelines to mitigate all failure modes that may impact the automated product or process. Proper validation will result in a robust system with known parameters that can be restored at any time to original factory set values for normal operation.
Optimal values are established and documented so the end user can maintain operations within normal process parameters. The end result of validation is guaranteed product quality.
Follow cGMP and latest GAMP Protocols
Regulatory Compliance Documentation
Installation Qualification (IQ) Support & Documentation
Operational Qualification (OQ) Support & Documentation
FAT / SAT Support
Risk analysis / FMEA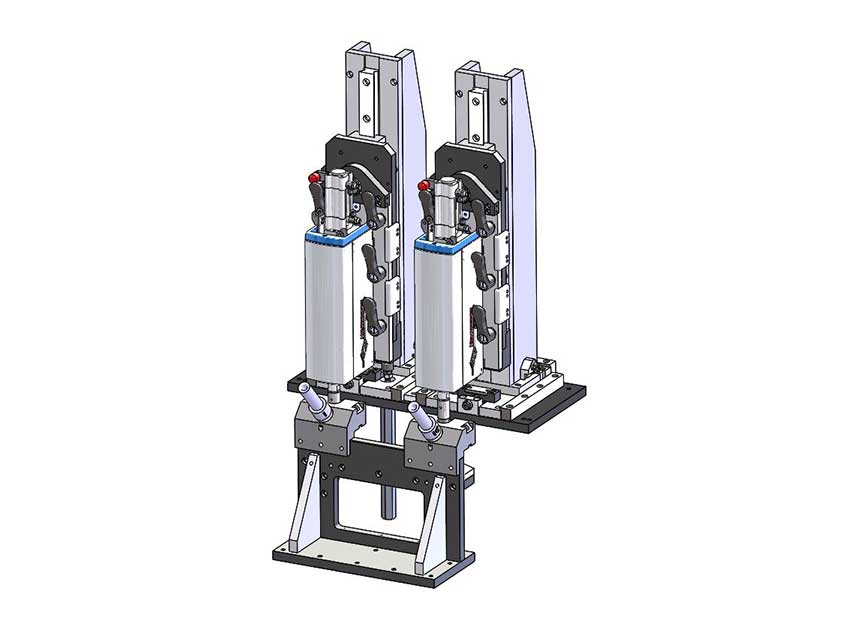 Concep Machine Company has extensive in-house manufacturing capability. We offer parts manufacturing as well as complete build-to-print fabrication services.